Filling the Landscape with Light
David's work is literally about filling the landscape with Light.
It is very difficult to illustrate David's work in detail as a large proportion of his clientele are businesses or high-profile individuals who require anonymity. Also, it is unfair to give details of personal properties. However, here are some examples of the properties and businesses he has worked on.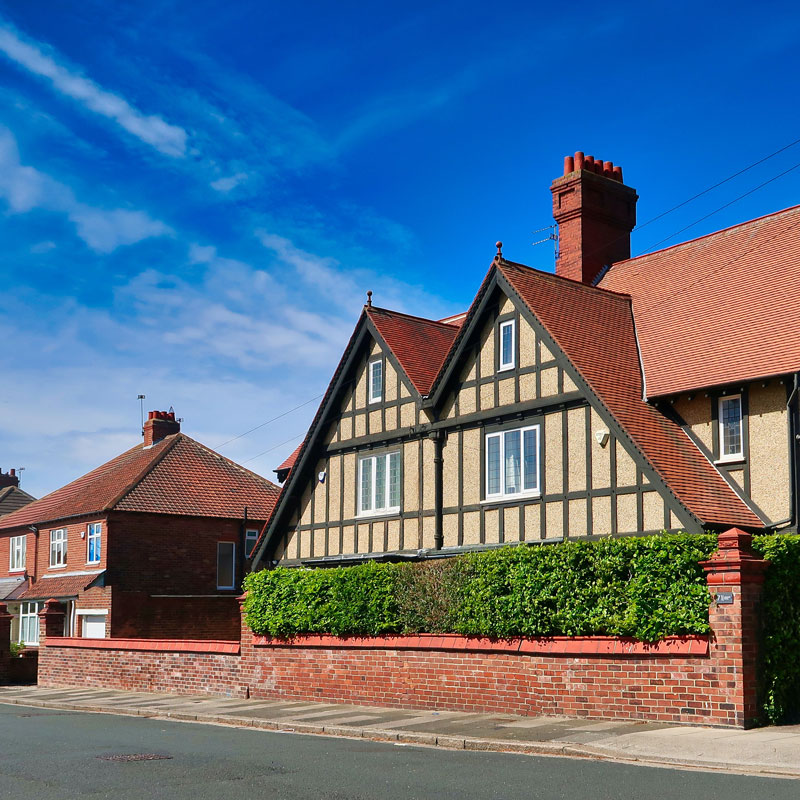 Houses

The average home and private land form the core of David's work and he works on properties all over the world as distance is no object.
Multinational Product Supply Company
This was an interesting case as the company had also employed an Asian Mystic to report on the property they were thinking of buying for their business expansion. Neither of us knew the other was there doing the same job. Later in the day the owner introduced us to discuss what we had found and it was good fun to note that we had both identified the same issues in the property. The owner was very happy with the results of his 'belt and braces' approach.
Dental Practices
I have investigated a number of Dental Practices and as you might imagine there is a lot of emotional energy to be dealt with in these locations. A regular cleansing of such premises where deeply emotional human activity takes place helps the business no end to enable the clients to feel safe and cared for, as they are not picking up emotional energy from others that might have been left there.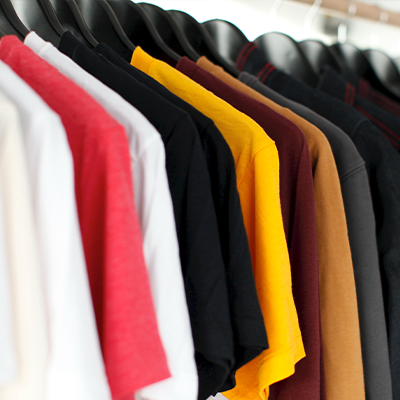 High Street Fashion Chain
I was employed for the roll out of a new group of stores in Shopping Outlet Villages with branches throughout the UK and Northern Ireland.
Working closely with the directors, I travelled to all the initial locations assisting through the design and fitting out stage of the retail premises, working with the essence, spirit and consciousness of the space to ensure the highest vibration was attained for each retail environment.
Top London City Law Firm
I spent the day with a director investigating the property, identifying issues and setting in place an Earth Healing process.
Chinese Accountancy Firm
I enjoyed this work as the people really understood Feng Shui principles and knew how important this work was. There was already the presence of Gwan Di, the protector of businesses in the premises. This was a full energetic survey and correction including some colour changes to the entrance of the business.
Country Estates
I have worked on estates up and down the country over the years, often called in initially because of strange events happening in these older properties, having seen many occupants and changes throughout history.
I have worked on one particular estate regularly since around 2003, seeing the business expand and go from strength to strength. Whenever there have been major changes to the land, properties or business I have provided my services to ensure that things run as smoothly as possible. At this location I have received amazing assistance from the trees in helping to keep the land cleansed.
Antiques Business
Once located in this building I have worked on both the contents and building of the Antiques Business. Old furniture often has emotional energy attached to it. Interestingly, some of my findings ended up in a book about the haunted houses in Cheshire.
Farms
I have worked on a number of farms around the country, both dairy and arable. Two in particular were unrelated Cheese Farms in Lancashire making traditional cheese. Very tasty!
Dressage Stables
Cleansing and Earth Healing of the whole site but also working on one horse in particular. It was noted that there was a dramatic change in the performance of the horse at the next event to the point where other competitors commented.
Horses and Stables
I have worked on countless stables over the years. Horses are incredibly sensitive animals and their owners notice a difference in them immediately. Horses also spend a great deal of time in a small stable and if there are noxious, electro-magnetic earth currents beneath the stable then the horse will suffer to some degree.
Foundations of Life
In a modern, complex world, we are all trying to survive. Only the foolish would ignore any advantage they may gain in supporting their life, work and business. Many people completely ignore the most important aspects of their lives, their foundations. The foundation of everything in our world is built upon the Earth, and the Earth is in a constant state of creation, movement and change. The powerful energies within the earth should be nurtured, blessed and honoured, as they have been throughout history by those who truly had a connection with the natural world and understood it as a living being that offered us an opportunity to live and prosper here.
Today, much of humanity has lost its connection. Fortunately, there are those like myself who continue to develop themselves spiritually and are able to offer services to help. My particular abilities bring healing and light into the landscape to support whatever dwells, lives and works in the locality.
Heal the Land and Buildings and you are already bringing light into your life. Why would you not wish to be supported by the Light and Consciousness of the Whole Universe and the Creative Power of the Earth Mother's Energy? There are people out there who take these things very seriously, and for good reason, they have seen the results.
Today, with my ability to put my consciousness anywhere in time and space, plus technology that allows me to see the location, most of my work is conducted remotely.
If you would like to know more about David's work or how Earth Healing can help you please learn more below